The nuts and bolts of a rewarding future.
Where will MB RISE take your students?
Find the road forward that's paved for your students and their career goals. 
MB Star Connect
Offering high school students exclusive access to the Mercedes-Benz Technician Training and Development program.
MB Campus
Courses that combine online and real-world teachings to prepare students with the skills they'll need as a Mercedes-Benz Technician. 
MB Drive
The most advanced Technician Training and Development program that provides skills to service sophisticated vehicles in just 17 weeks.
Taking their career at their own speed.
We understand that everyone's hardwired a little differently. Which is why Mercedes-Benz offers a variety of programs to train students and allow them to grow as they like.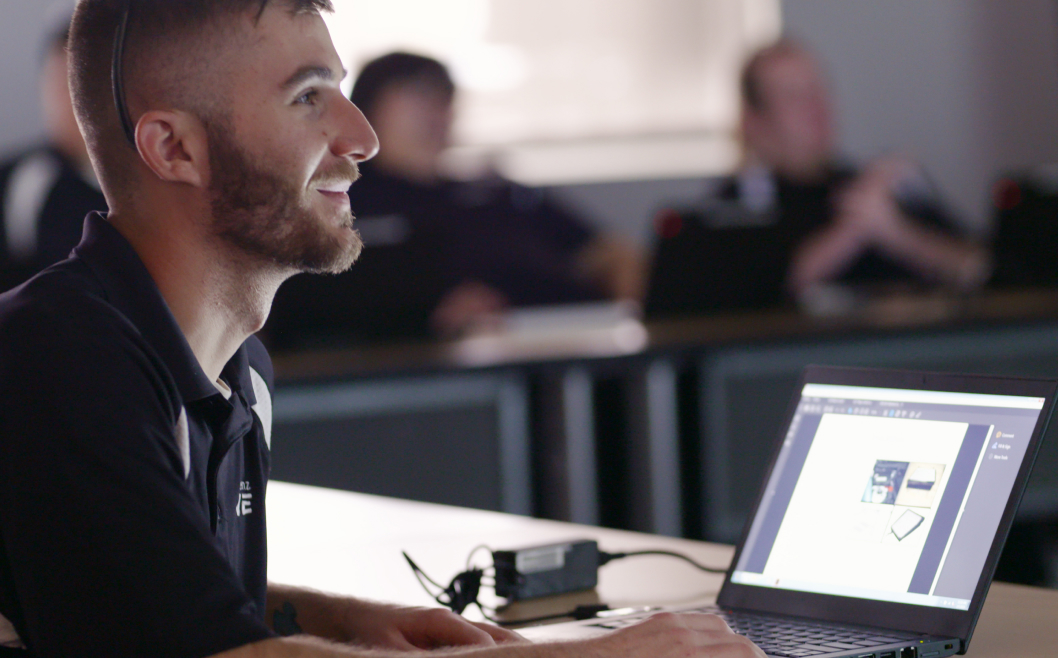 A stable job. And a thrilling career.
Working at Mercedes-Benz provides students with more than just world-class training and experience. With access to advanced technology, and the ability to develop a range of highly sought-after transferable skills, they'll be at the forefront of an ever-evolving industry –⁠ which can lead to greater opportunities and advancement down the road.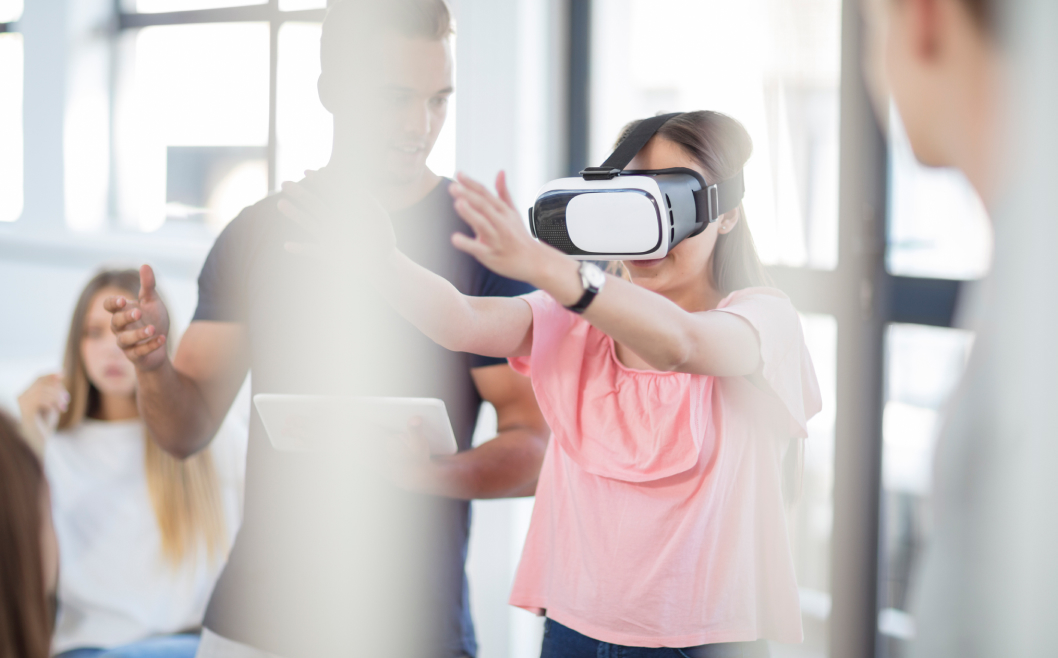 Putting students in the driver's seat.
Mercedes-Benz is looking for tinkerers. Problem solvers. Hard workers of all backgrounds and interests. As we pave the road for a more diverse future, we always remember our past and all the rebels that helped write it. Like Bertha Benz, the world's first female driver and the very namesake of Mercedes-Benz. We believe any student who wants to push the automotive industry forward deserves a place here alongside our Technicians.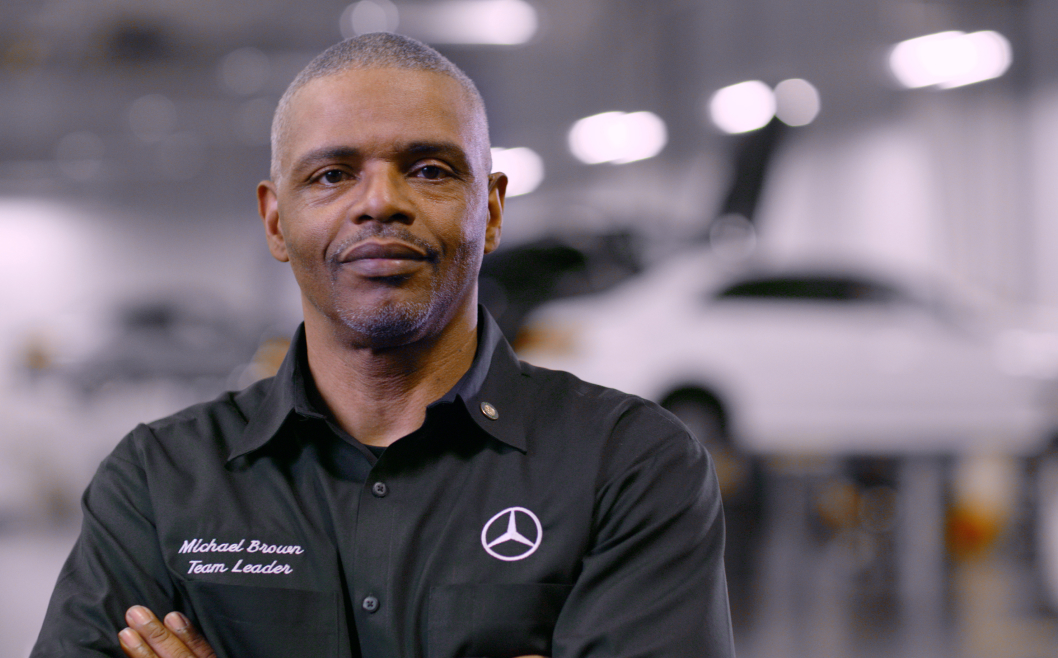 We've got this down to a science.
How do you envision the future for your students? Here at Mercedes-Benz, many STEM-inclined students can find a challenging, rewarding career path. As automotive technicians working on some of the most advanced passenger vehicles in the world, your students can challenge themselves and the entire automotive industry.  
Transforming vehicle care.
The most advanced vehicles on the road need the brightest, most highly trained people to care for them. See for yourself.
Get your students ready to take their skills to the next level.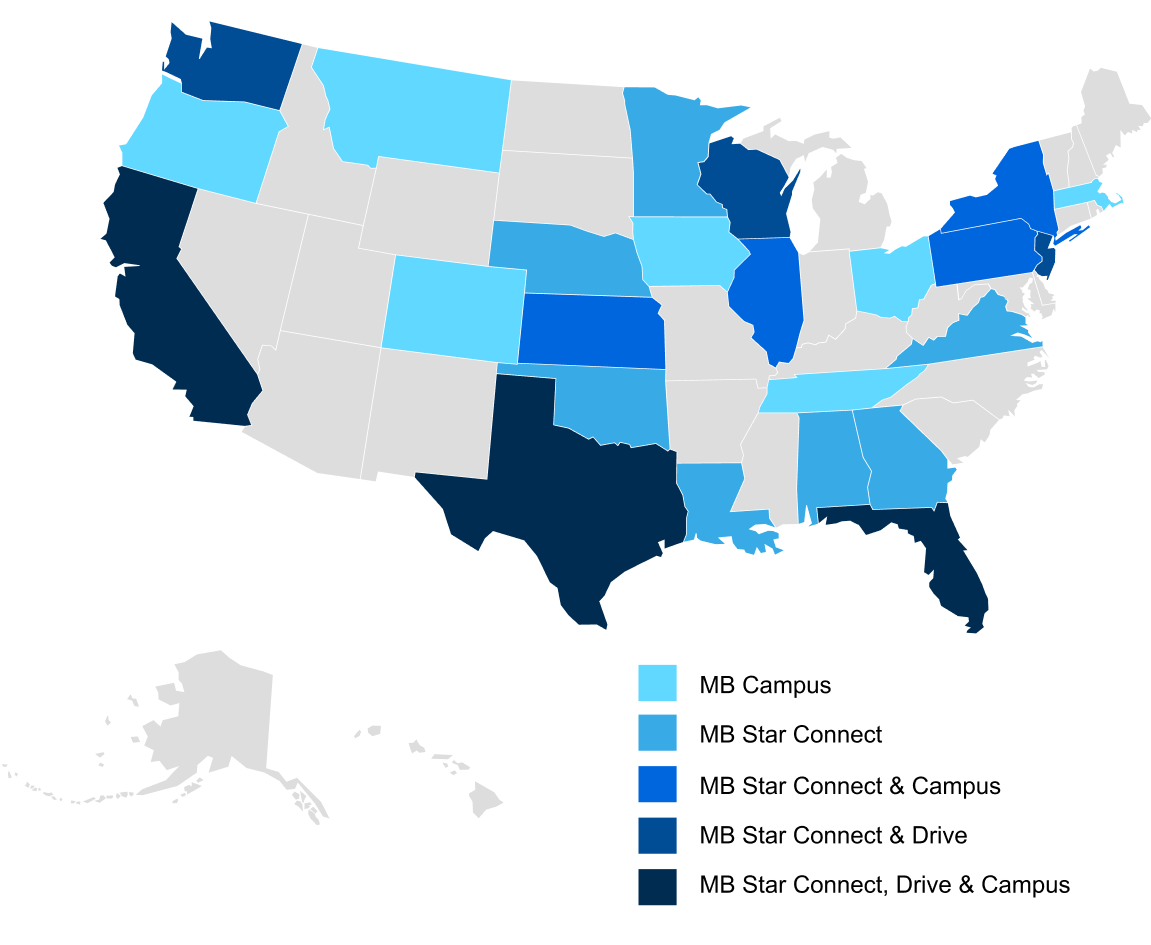 Find MB Rise programs near you.
Click the link below to contact the MB RISE program you are interested in.