Ready to change gears to a higher automotive career?
Engineer your future at Mercedes-Benz.
"The best or nothing" doesn't just apply to our vehicles; it applies to the men and women that get them ready for peak performance.
See which MB RISE program is right for you.
First-hand experience on first-class vehicles
At Mercedes-Benz, you work on more than a machine. You work on an icon.

From students and graduates to teachers and veterans, it takes a team of talented Technicians to keep pushing Mercedes-Benz forward.
And through MB RISE, you can learn what it takes to be a Mercedes-Benz Technician here and pave your career path forward.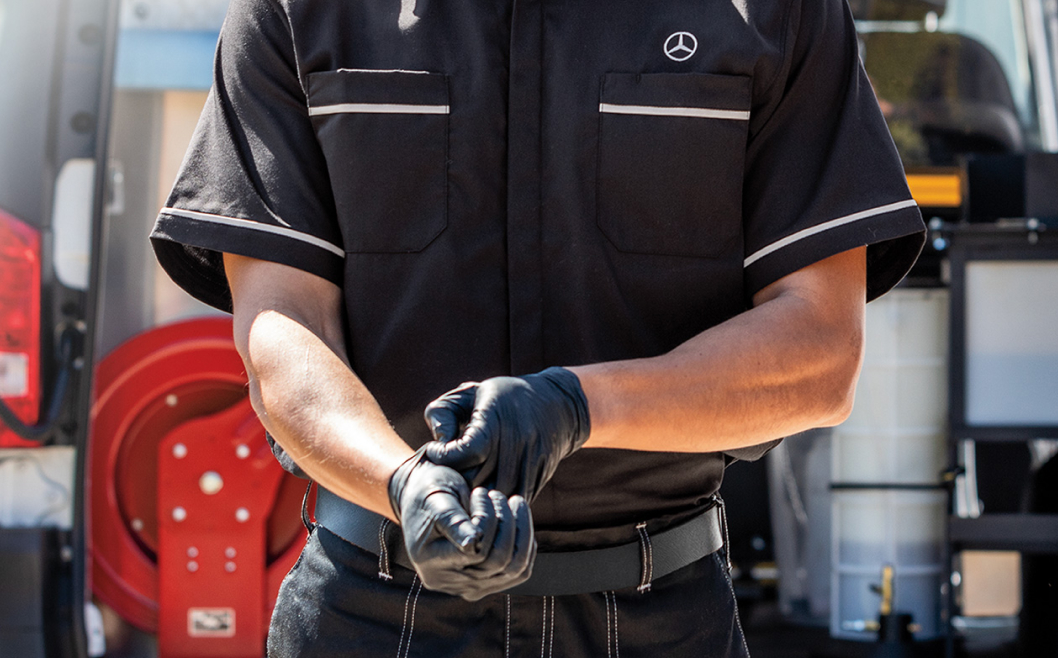 MB TRAC
Let's get right to work. See if you're the right fit to become a Mercedes-Benz Technician, and tune up your career.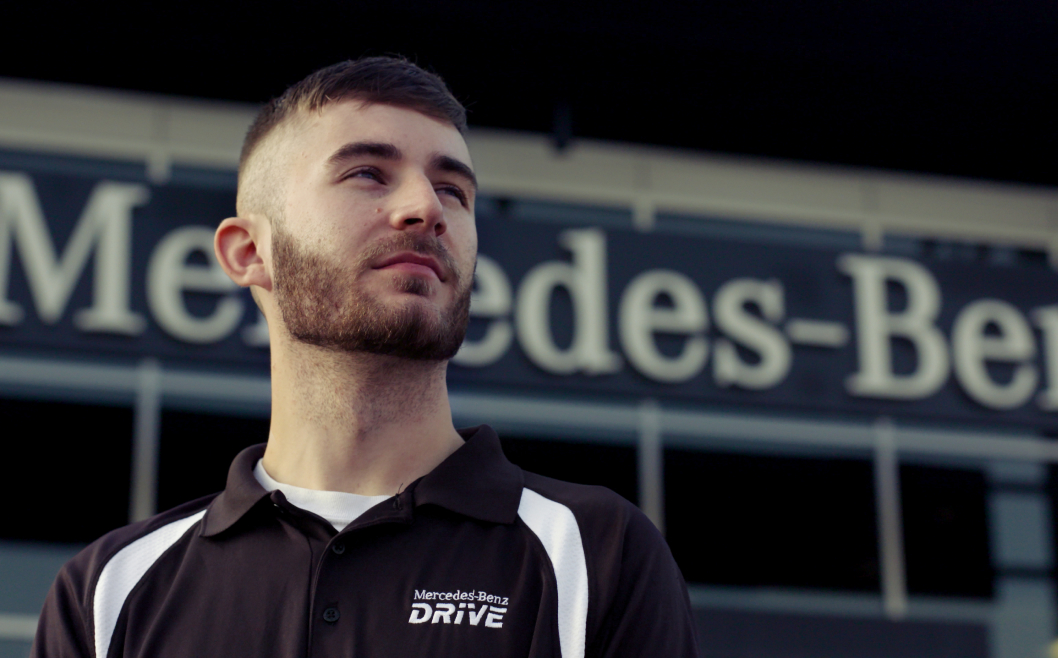 MB Drive
Get in the fast lane to a rewarding automotive career. Imagine changing your career path, and possibly your life, in just 17 weeks. It can happen with MB Drive, our most advanced Technician Training and Development Program.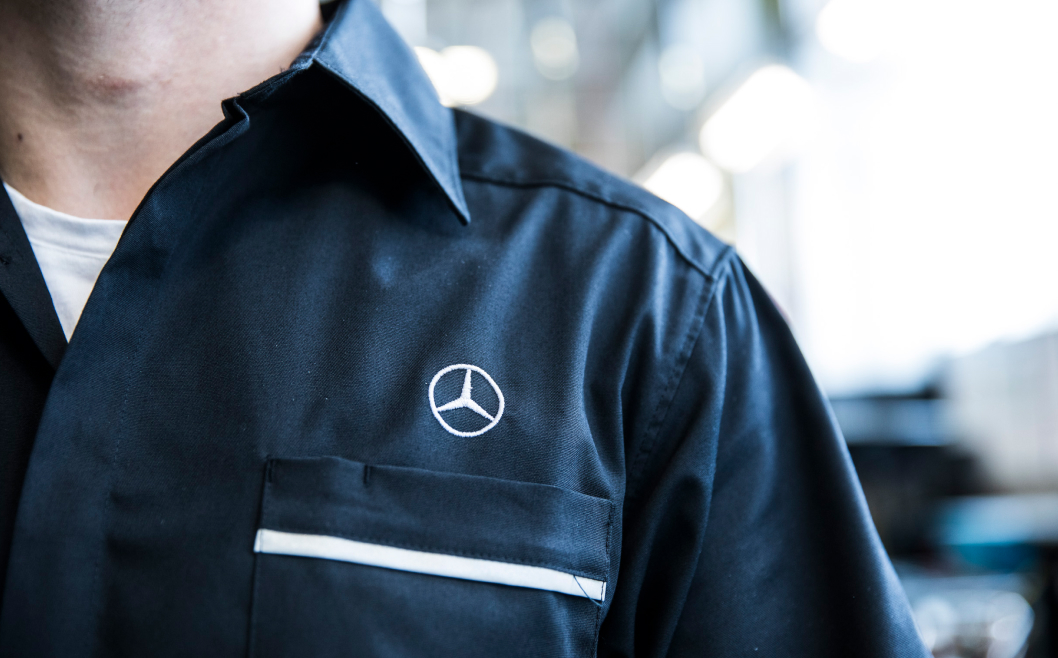 MB Campus
Turn your passion into a career. By providing a range of classes and instruction for college students, and via Job Corps, MB Campus can put you on the path to success.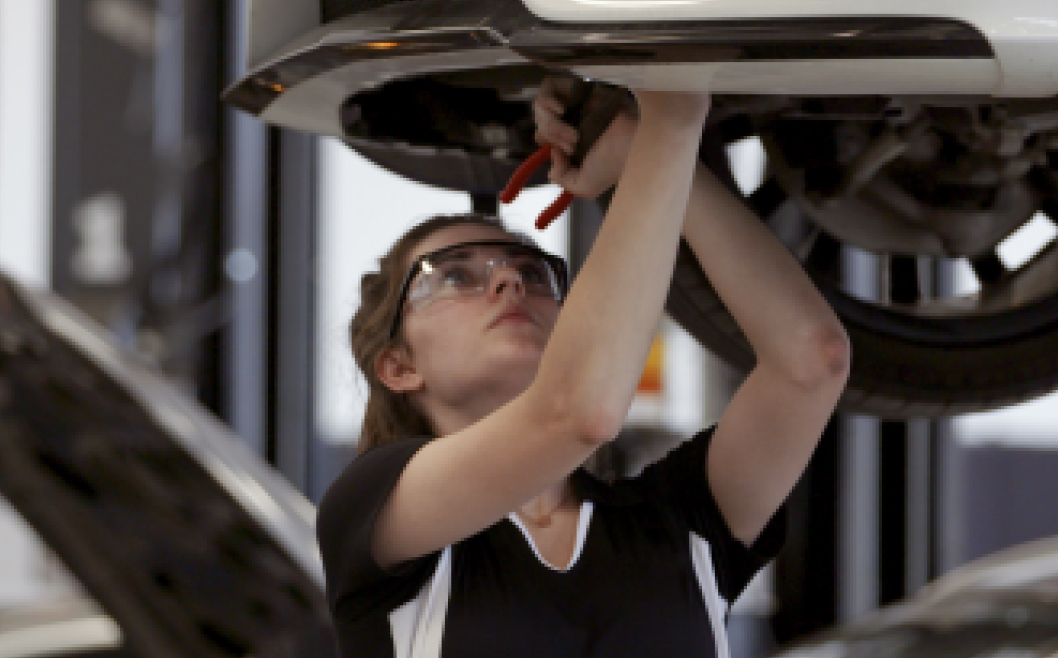 MB Star Connect
Your future starts here. We offer high school students –⁠ just like you –⁠ exclusive access to the Mercedes-Benz Technician Development Program.