Take our team to the next level.
Don't just push yourself. Push the whole industry forward.
As a Technician at Mercedes-Benz, military service members have the opportunity to build the future of safer automobiles and challenge their skill set at the same time.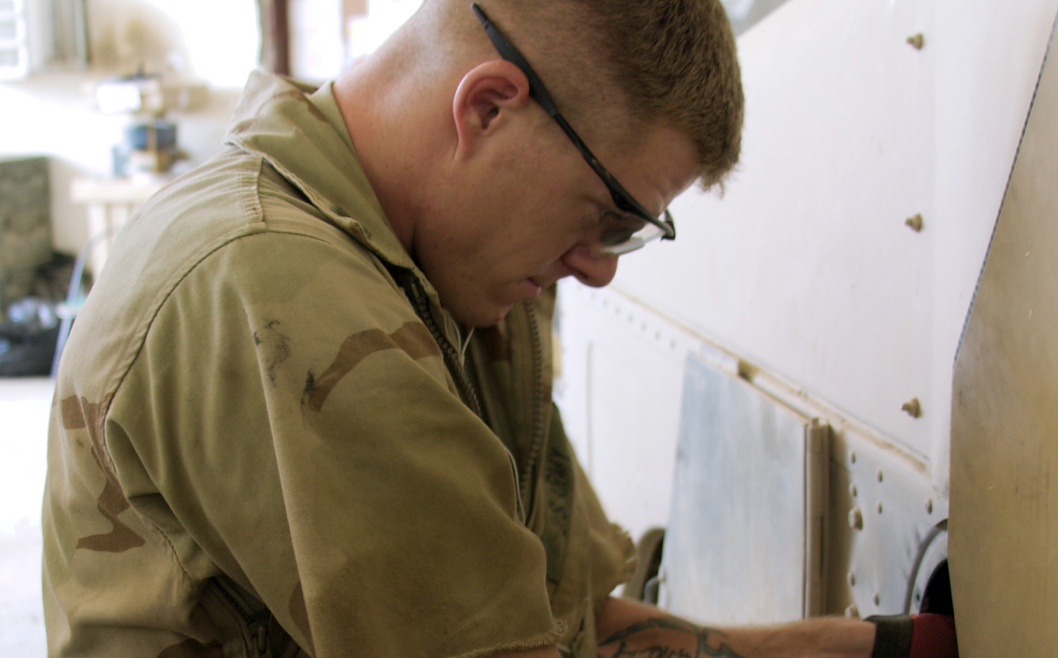 A career with purpose.
As the inventor of the automobile, we feel a commitment to all those who drive it. And that's why we strive to make it possible for everyone to safely experience the thrill of the road. Mercedes-Benz not only has a long-lasting legacy of creating safety breakthroughs, our Technicians make sure to share them with the world. That's why we didn't just patent the very first airbag – we made it available for everyone to use.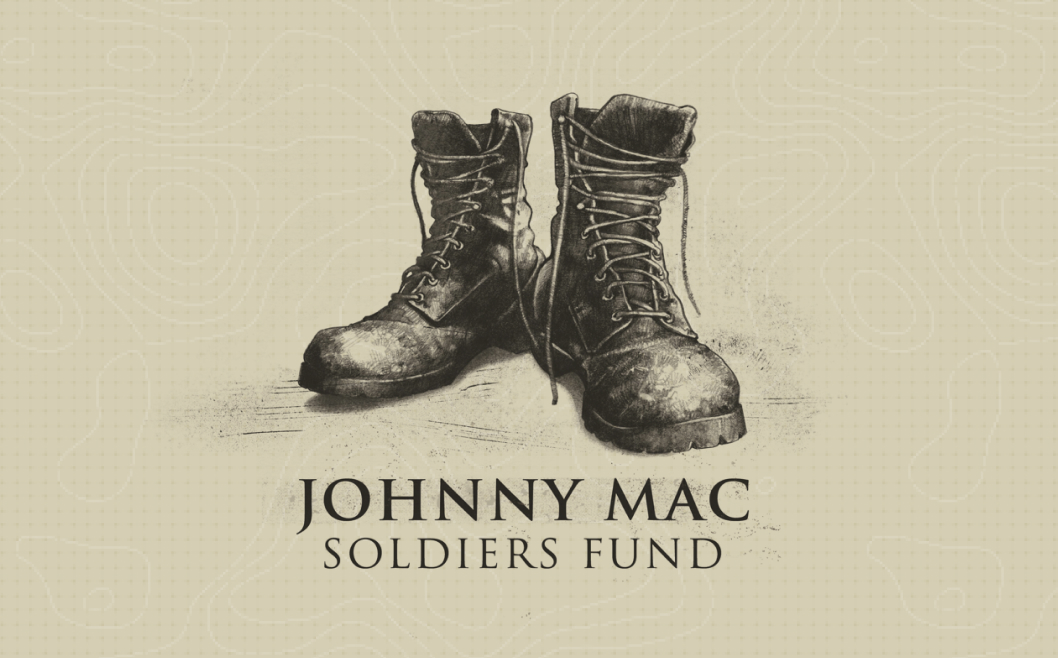 We value valor.
Mercedes-Benz has been a proud supporter of the Johnny Mac Foundation for over four years. And we recognize what transitioning service members can bring to our team. Which is why we remain committed to creating a work environment where their unique experience and skills are seen as not just an asset, but rather an integral part of our team.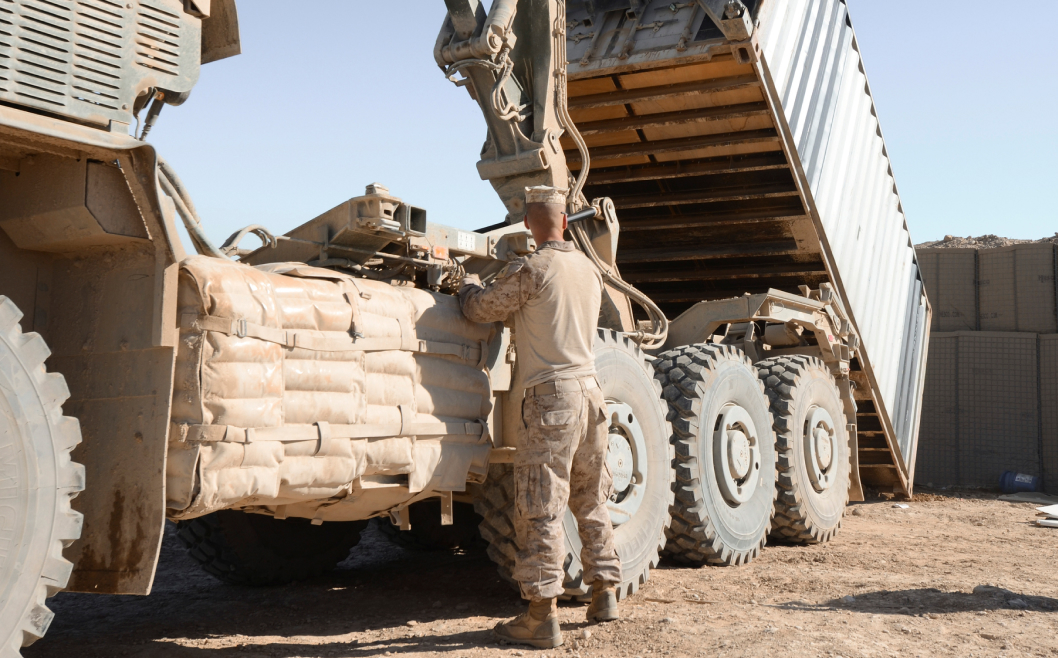 Are you a GI Bill eligible Veteran?
MB Drive  provides Veterans with the academic and on-the-job training needed to succeed at any Mercedes-Benz dealership, and it is approved for the GI Bill® as a Registered Apprenticeship. You may be eligible to receive a monthly housing allowance stipend in conjunction with MB Drive. 
Watch how several Veterans have begun a new chapter at Mercedes-Benz.
Where will MB RISE take you?
Find the road forward that's paved for you and your career goals.  
Get ready to take your skills to the next level.