A job as a Mercedes-Benz service Technician could be just the career opportunity you're looking for.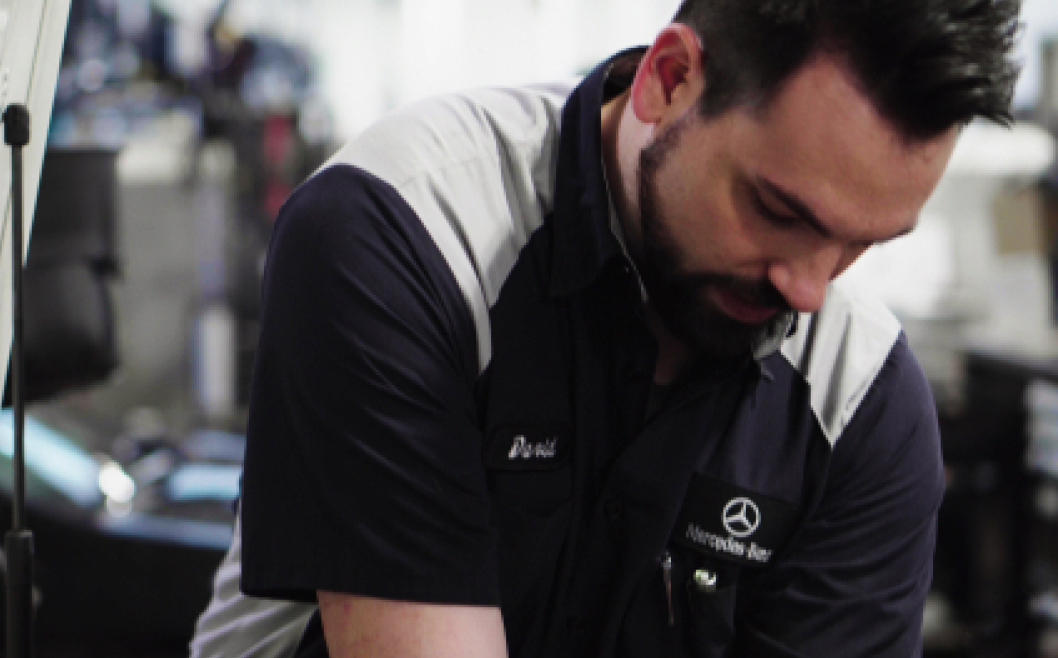 Get on track with MB TRAC.
With MB TRAC, you can take the first step toward becoming an expertly trained Mercedes-Benz Technician and make an auto service career a reality. From competitive salaries and exceptional benefits to future growth, and being a part of a team environment, we want this to be your best – and only – vehicle maintenance job moving forward. 
To get started with MB TRAC, just fill out the section below.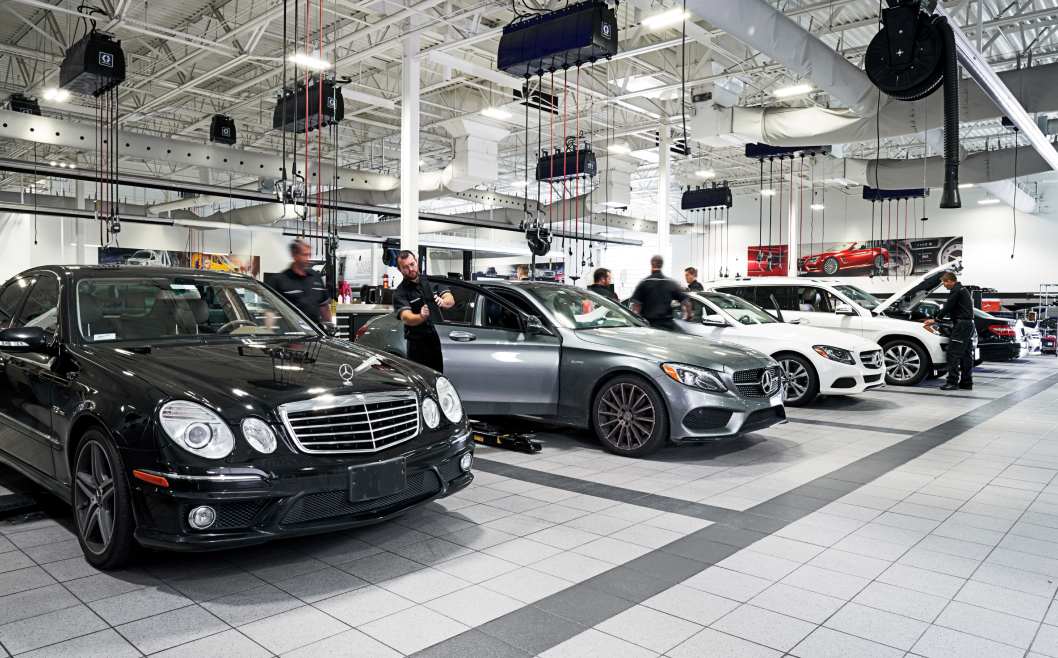 Fine tune your career.
Interested in a service tech position? Fill out your information below to get started. Then, answer eight simple questions to find out if you're an ideal fit for a career in automotive maintenance and repair. Make sure to keep an eye out for a follow-up email questionnaire. It should only take about 10 minutes of your time. This information could be shared with dealerships to reach out to you for possible vehicle Technician jobs near you! 
If you're looking to start a career in automotive service, please fill out the information below.  
Trouble with this page? Contact us here.