Building a future car(eer).
Not a day job. A dream job.
Technicians at Mercedes-Benz work on pieces of automotive history, and their career's future –⁠  all at the same time.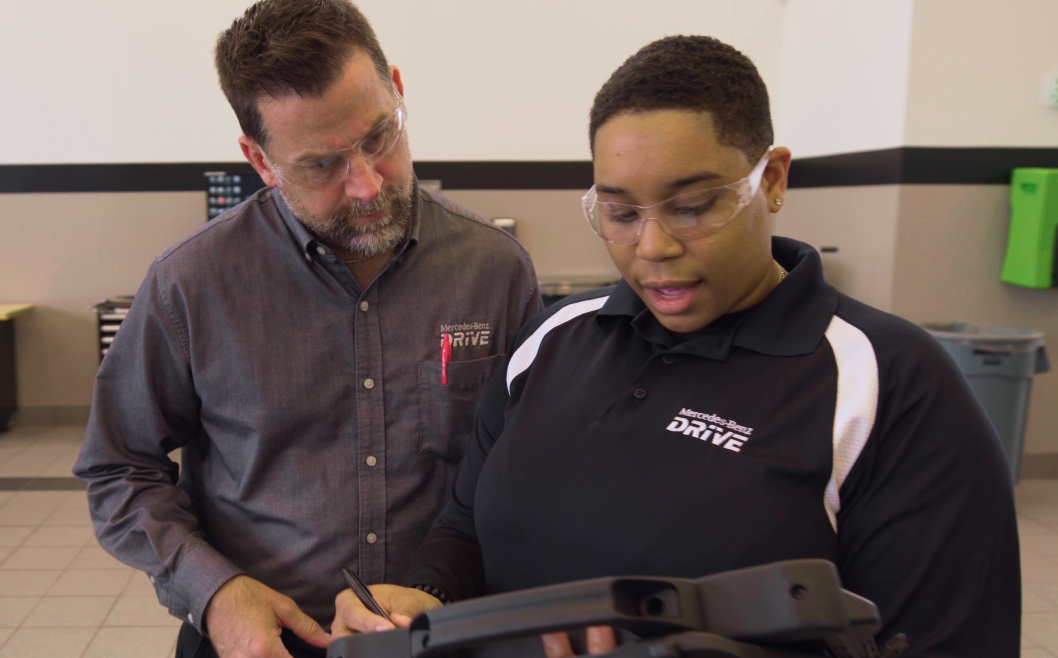 Solving problems, before they even arrive.
Technicians at Mercedes-Benz always have room to grow. Advanced training processes allow our employees to not only perfect their jobs but also continuously learn to adapt and improve. As the automotive industry is ever changing, our Technicians are constantly finding ways to challenge themselves to solve the next problem before it even comes down the line.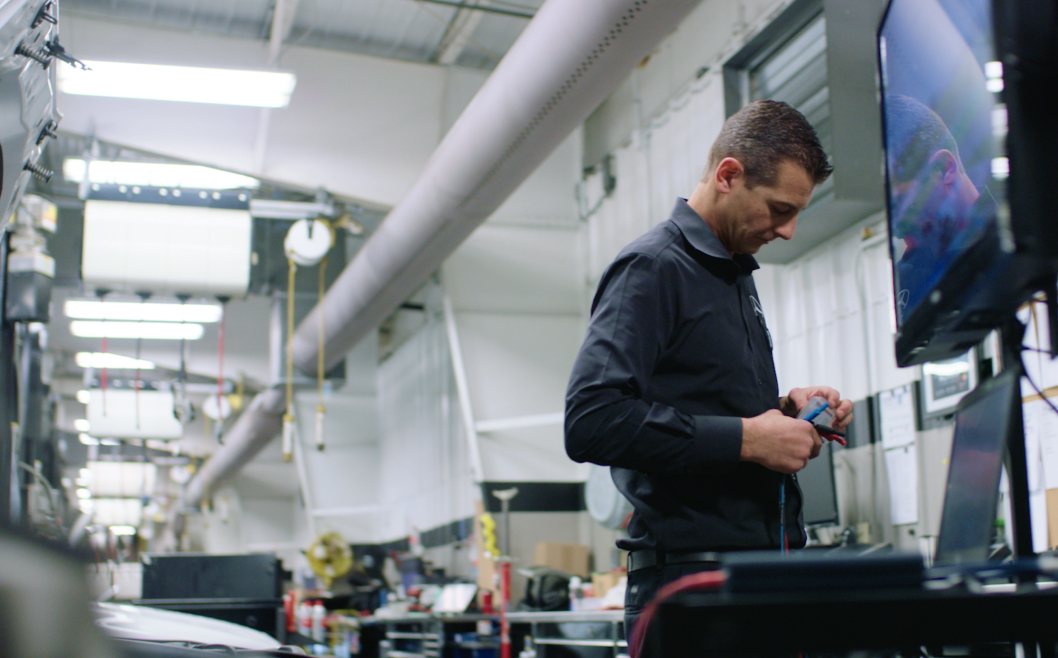 Is your child ready?
The most advanced vehicles on the road get more advanced each year. And that means our Centralized Diagnostic Technicians need to be ready. As the "brain surgeons" of the industry, these CDTs learn to diagnose a problem without even having to touch the vehicle. No matter how the technology changes, no matter how the equipment evolves, our Technicians are taught methods that can be applied to any problem.
Don't navigate a career. Drive it.
Mercedes-Benz always has its eyes on the future. And that applies to the future of our Technicians too. Working as a Technician here provides not only a stable career, but one filled with opportunities for growth, promotion, and advanced training for your child.
We'll do all it takes to help them get ahead.
With advanced hands-on training, immediate employment opportunities, future growth potential, and so much more, a career as a Mercedes-Benz Technician is made for those who want to aim higher and move forward.
Which MB RISE program is right for your child?
Find the road forward that's paved for your child and their career goals. 
MB Star Connect
Offering high school students like your child exclusive access to the Mercedes-Benz Technician Development Program. 
MB Campus
Courses that combine online and real-world teachings to prepare your child with the skills they'll need as a Mercedes-Benz Technician.
MB Drive
The most advanced Technician Training and Development program that provides skills to service sophisticated vehicles in just 17 weeks.
Get your child ready to take their skills to the next level.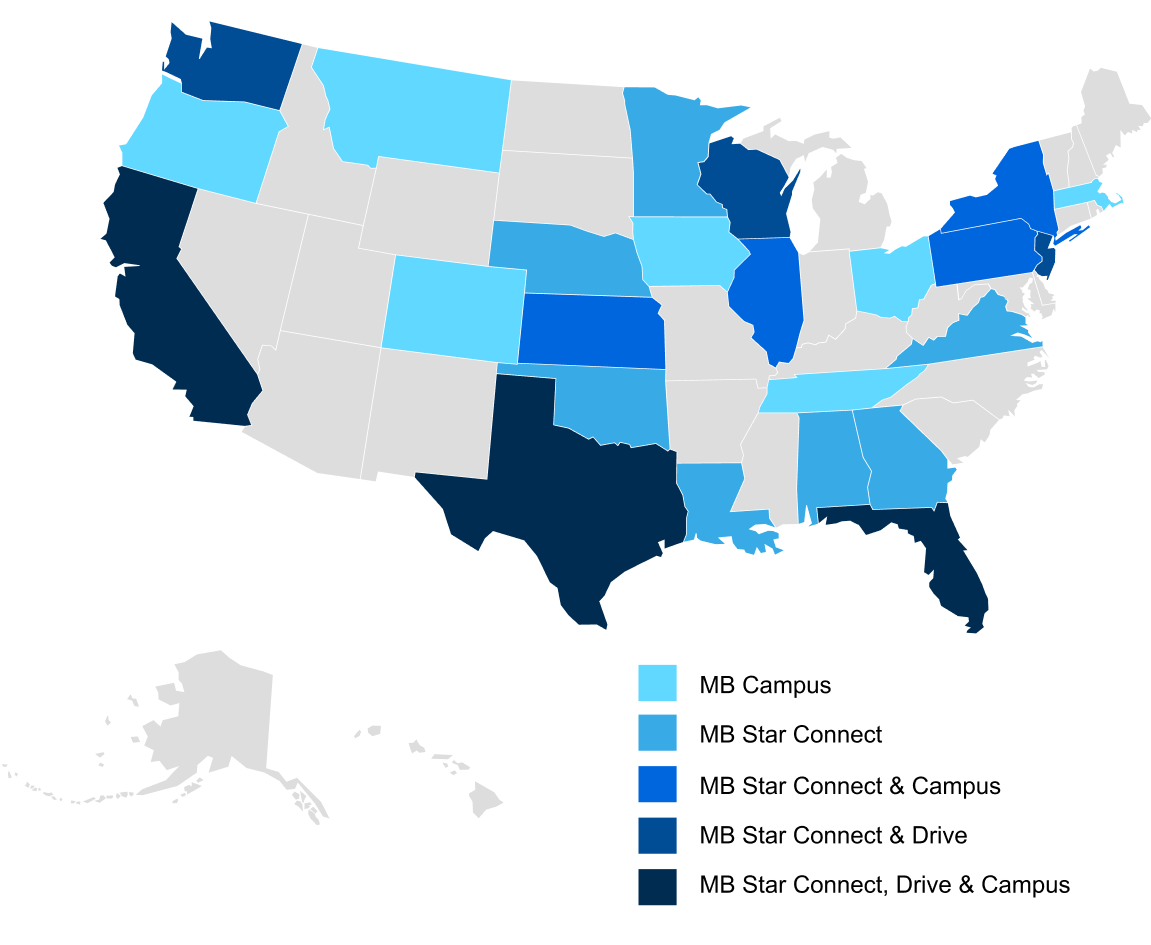 Find MB RISE programs near you.
Click the link below to contact the MB RISE program you are interested in.