Fueling your automotive career.
Whether you're changing lanes on your career path or ready to take that next ride, there's a place for you at Mercedes-Benz.
Giving your career goals the green light.
Imagine changing your path, and possibly your life, in just 17 weeks. It can happen with MB DRIVE.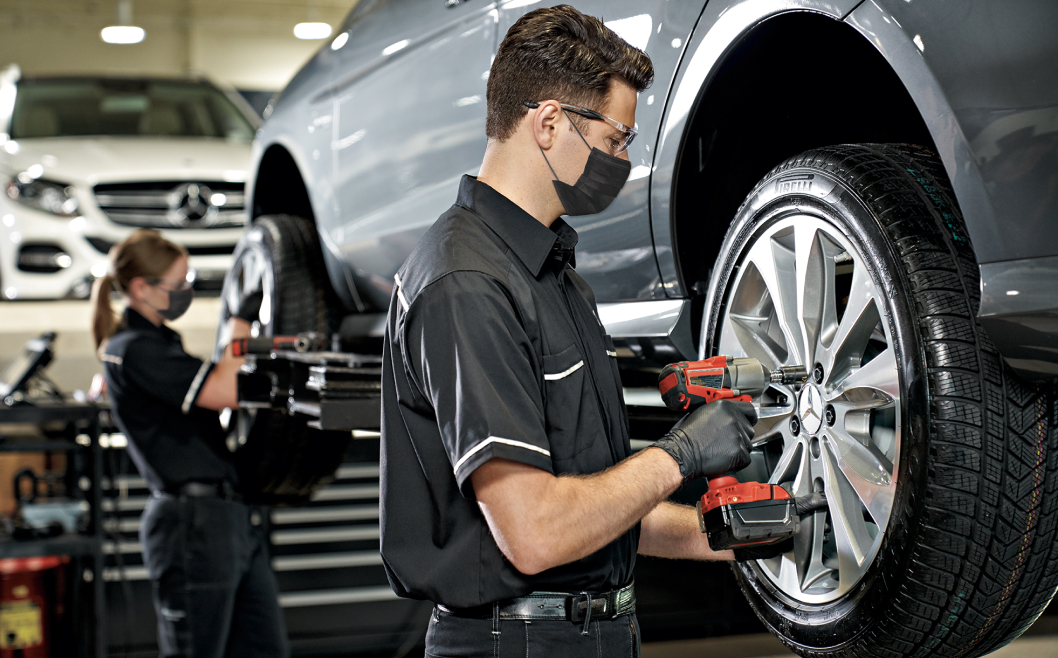 To safeguard against COVID-19, our Learning and Performance Centers will adhere to the highest health and safety standards, and remain in full compliance with CDC guidelines. You can download a full list of requirements, which attendees must follow, below.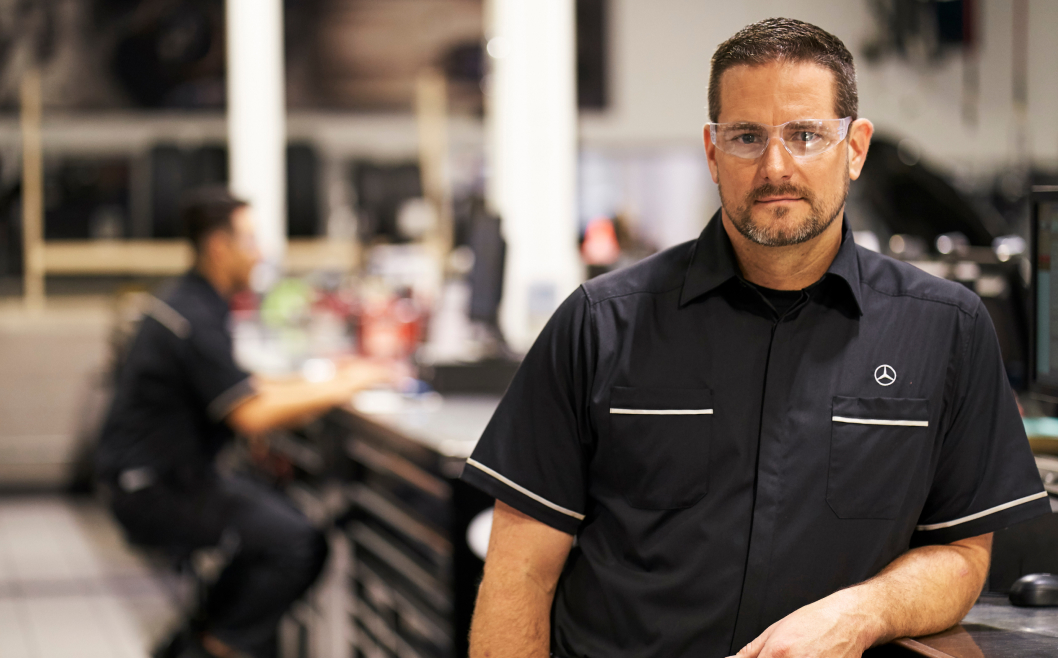 Put your future in overdrive.
• MB DRIVE graduates receive more than 50% of the training required
  to become a Master Technician

• Over 90% of MB DRIVE graduates receive interviews or job offers at
  a Mercedes-Benz dealership
• MB DRIVE is the first program by an automobile manufacturer
  approved for the GI Bill® benefits in the U.S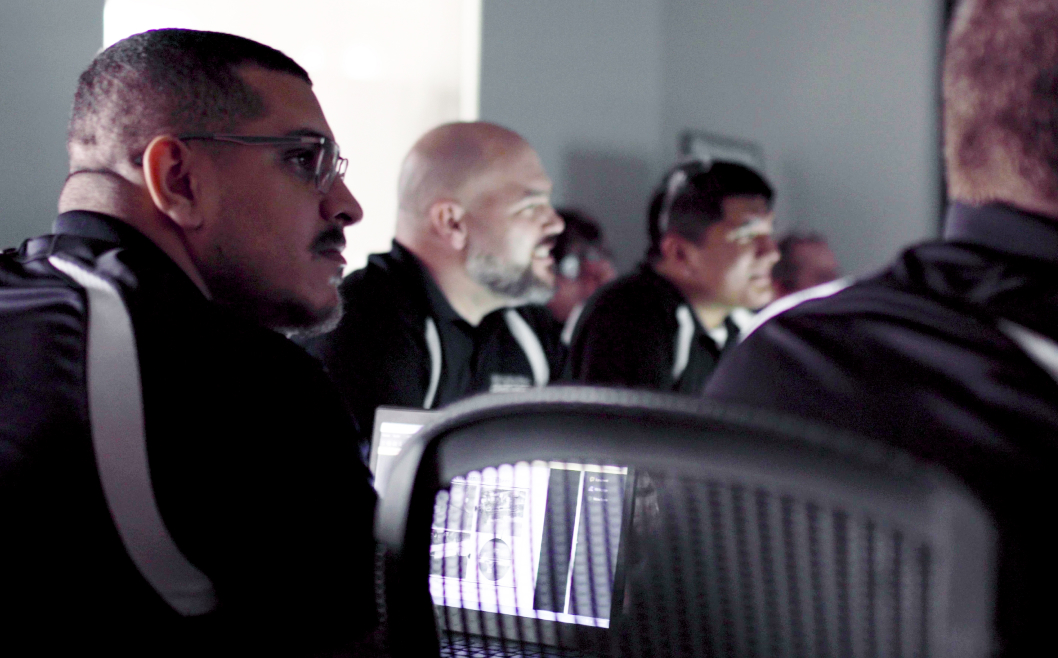 Hi-tech and hands-on training includes:
• Electrical Systems • Telematics • Diagnostic Strategy • Workshop Processes
• Steering/Suspension • Information Systems • Brakes/Traction • Alignment
• Engine Management • Engine Mechanics • Climate Control • Automatic Transmission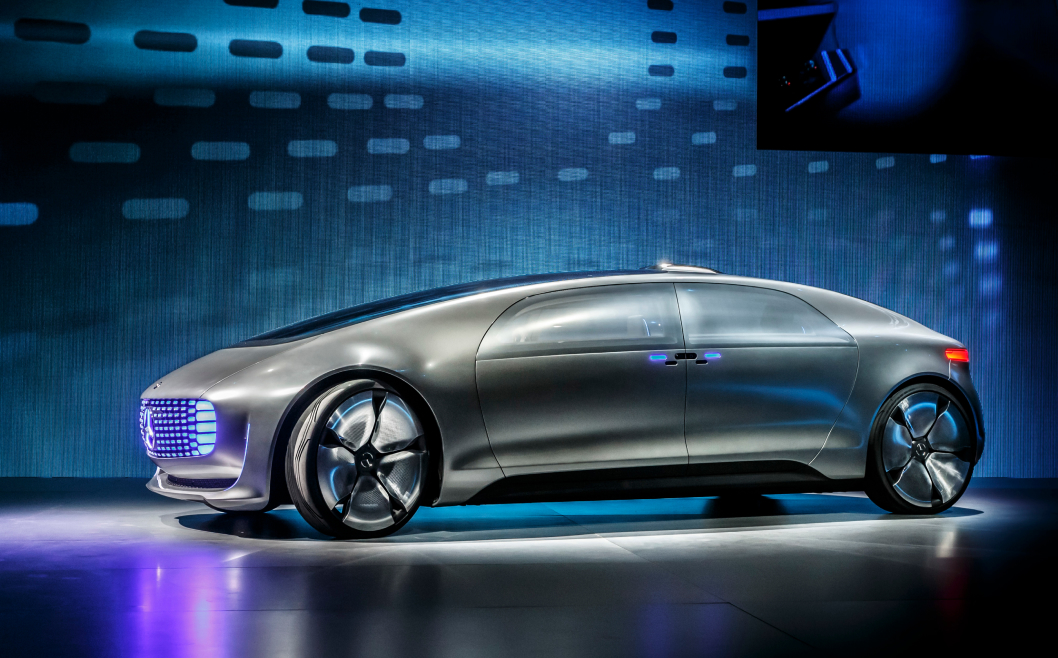 Get a head start.
Once you complete the MB DRIVE program, you can start your career as a Certified Technician, one step closer to Master Technician status.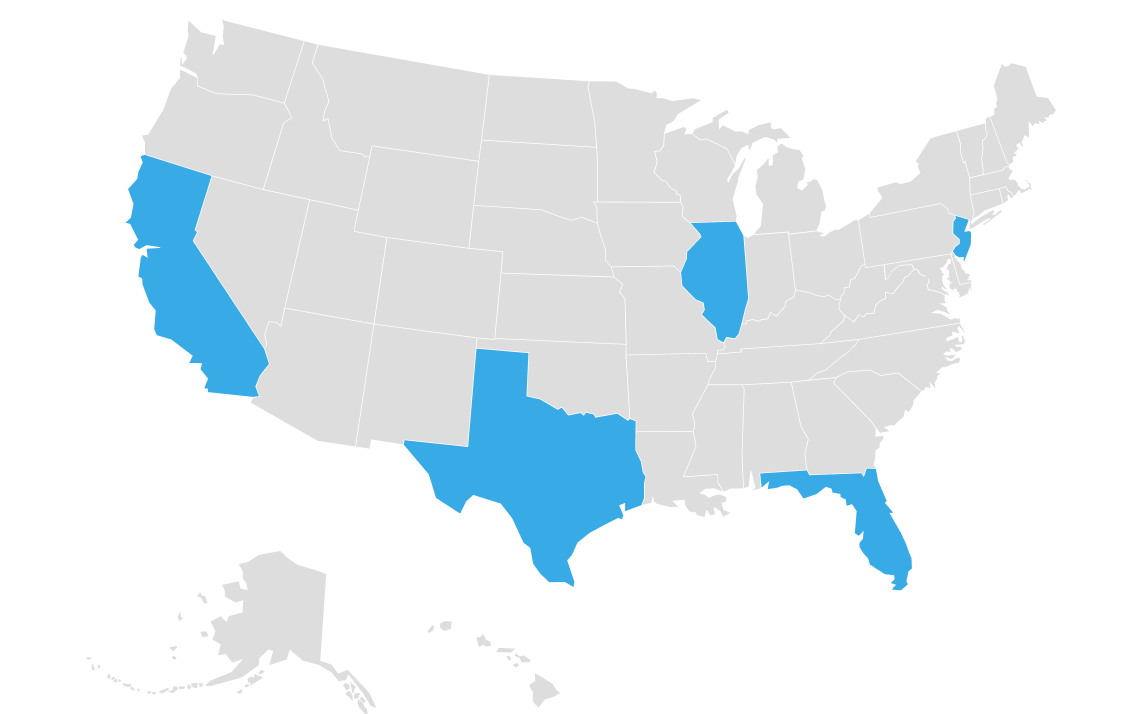 Find MB DRIVE campuses near you:
- Long Beach, CA  - Grapevine, TX  - Jacksonville, FL 
- Robbinsville, NJ  - Carol Stream, IL (coming soon)
A program to drive you forward.
See how MB DRIVE can get you up and running as a Certified Technician faster than you think.
Choose the road that will lead you to MB DRIVE.
Being a member of MB DRIVE has its perks. Benefits may include a dedicated recruitment contact, short-term housing lease options, help finding temporary employment, if needed, and more.  
aa
If you're a post-secondary student/graduate
Requirements:
• A strong general automotive foundation and
  the ability to pass ASE certification tests,
  specifically domains 1 – ⁠8
• Screening and/or background check
• U.S. citizenship or permanent resident documentation
• Willingness to accept employment at an
  authorized Mercedes-Benz dealership within
  three months of graduation
aa
If you're an existing Mercedes-Benz Technician
Requirements:
• Current employment or a signed employment
  agreement with an authorized
  Mercedes-Benz dealership PRIOR to
  application date
• A strong general automotive foundation and
  the ability to pass ASE certification tests,
  specifically domains 1 – ⁠8
 
Thanks to your dealership's support, we make joining MB DRIVE a seamless process.
aa
If you're a Veteran
Requirements:
• Currently serving or an honorable discharge
   from the U.S. Military 
• Proof of formal schooling in a technical field
  or evidence of sufficient informal education
  and experience

• Screening and/or background check
• U.S. citizenship or permanent resident documentation
• No high school/GED diploma required
• A strong general automotive foundation and
  the ability to pass ASE certification tests,
  specifically domains 1 – ⁠8