The career you've been racing toward.
Are you up for the challenge?
Mercedes-Benz vehicles come equipped with state-of-the-art technology and require top-of-the-line Technicians.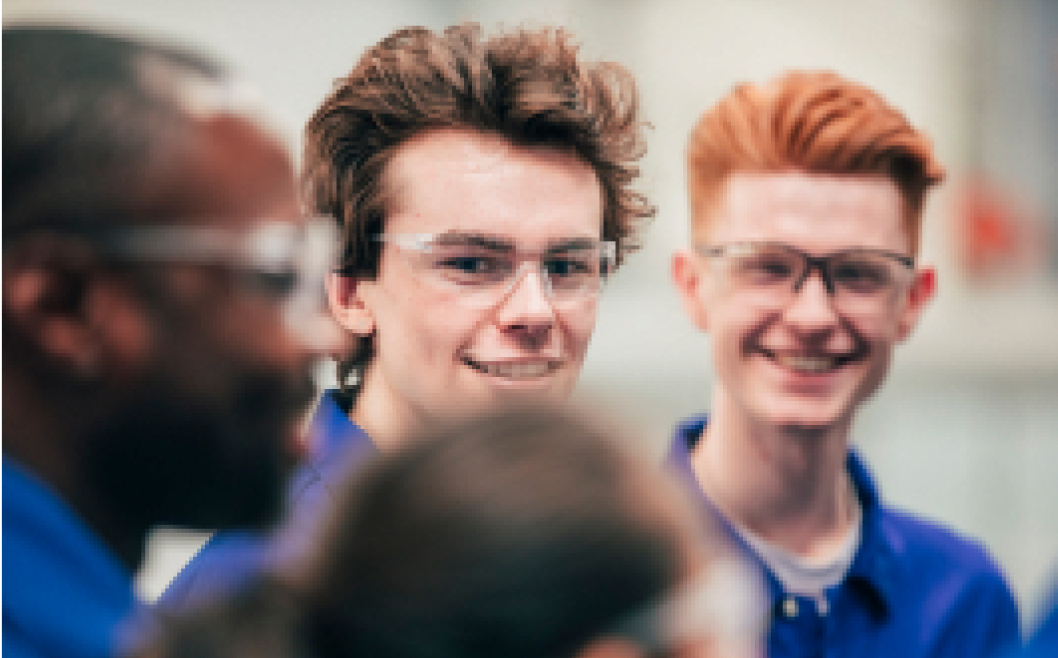 Driven by competition.
At Mercedes-Benz our biggest competition is ourselves. Our Technicians are never satisfied until they've solved today's problems and tomorrow's. You'll have the opportunity to learn from your peers and to be pushed to new limits along the way. That's the only way we can continue to reinvent the driving machine.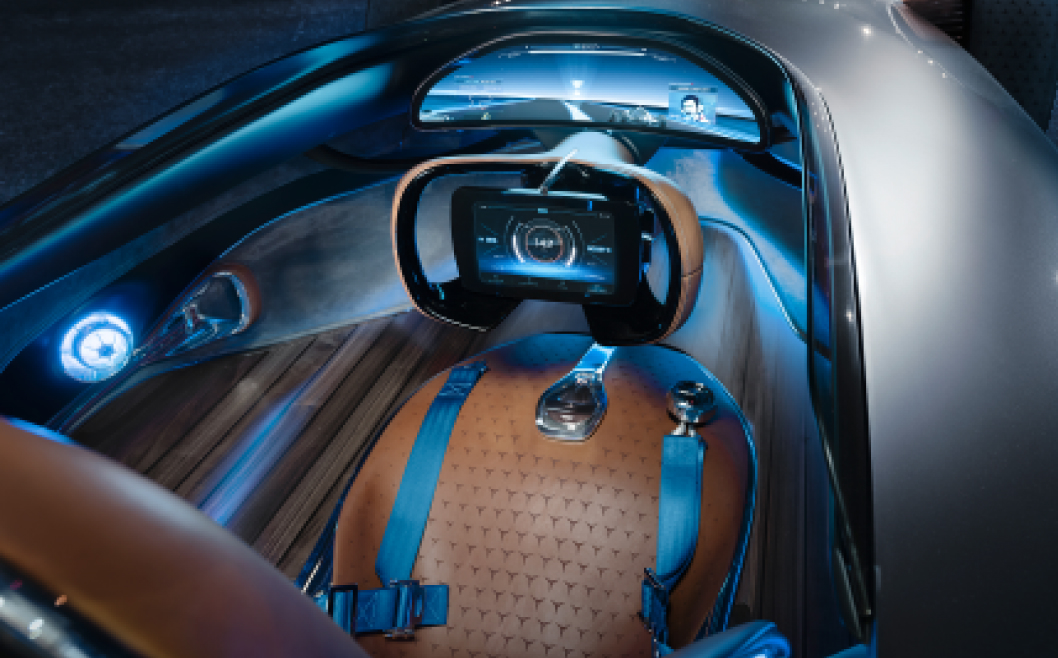 Sharp eyes. Steady hands.
What makes a Mercedes-Benz stand atop the industry? The answer is in the details. We find improvements in places others never even thought of looking. For example, the iconic Silver Arrow earned its color after engineers discovered they could eke out a performance advantage by removing the white paint used on earlier cars. The result? A place in the record books. What new chapter in history will you help write?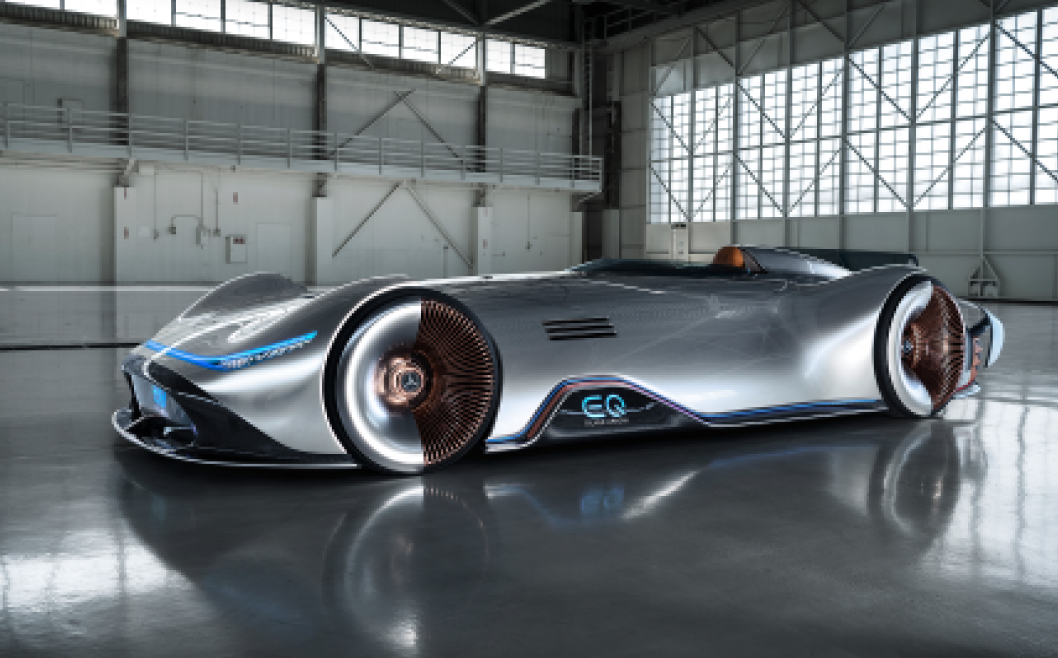 Training the next wave of Technicians.
Mercedes-Benz has a knack for "firsts." After all, we were the first automotive factory to employ a wind tunnel to test and refine automotive aerodynamics, resulting in breakthroughs in driving efficiency. By joining our ranks, you'll not only learn from the pros but also work alongside the next wave of pioneers in the industry. 
A Mercedes-Benz Centralized Diagnostic Technician, or CDT, represents the highest level of technical certification.
See if one Technician has what it takes to get there.
Where will MB RISE take you?
Find the road forward that's paved for you and your career goals.  
MB Campus
Courses that combine online and real-world teachings to prepare you with the skills you'll need as a Mercedes-Benz Technician. 
MB Drive
The most advanced Technician Training and Development program that gives you the skills to service sophisticated vehicles in just 17 weeks. 
Get ready to take your skills to the next level. By providing a range of classes and instruction, you can find the program that jump-starts your career.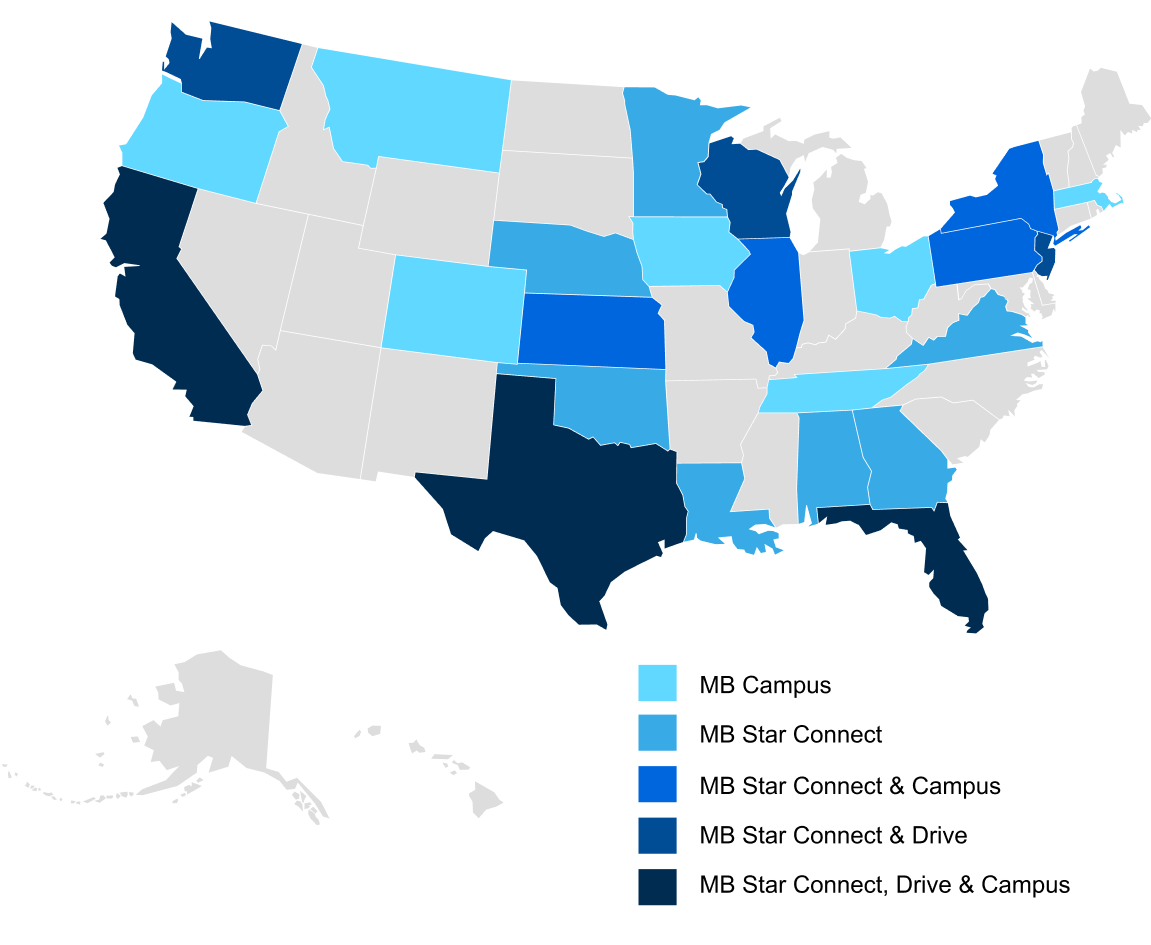 Find MB RISE programs near you:
Click the link below to contact the MB RISE program you are interested in.