Shape the future of Mercedes-Benz.
The next generation of Mercedes-Benz starts with you.
Roll up your sleeves and get under the hood of some of the most advanced automobiles in the world.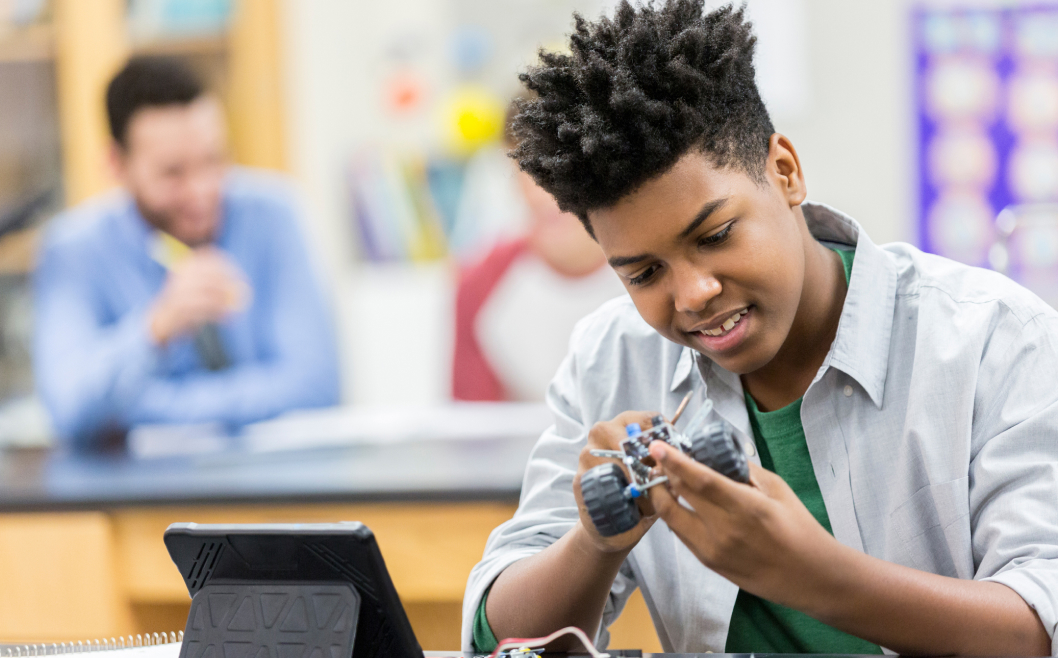 Show us what you've got.
Got a knack for problem-solving? Have an eye for design? Then Mercedes-Benz has a place for you. We believe there is no better way to learn than by getting your hands dirty. We don't just want the answers, bring us the questions, too. Like, does the car of the future need a steering wheel? You tell us.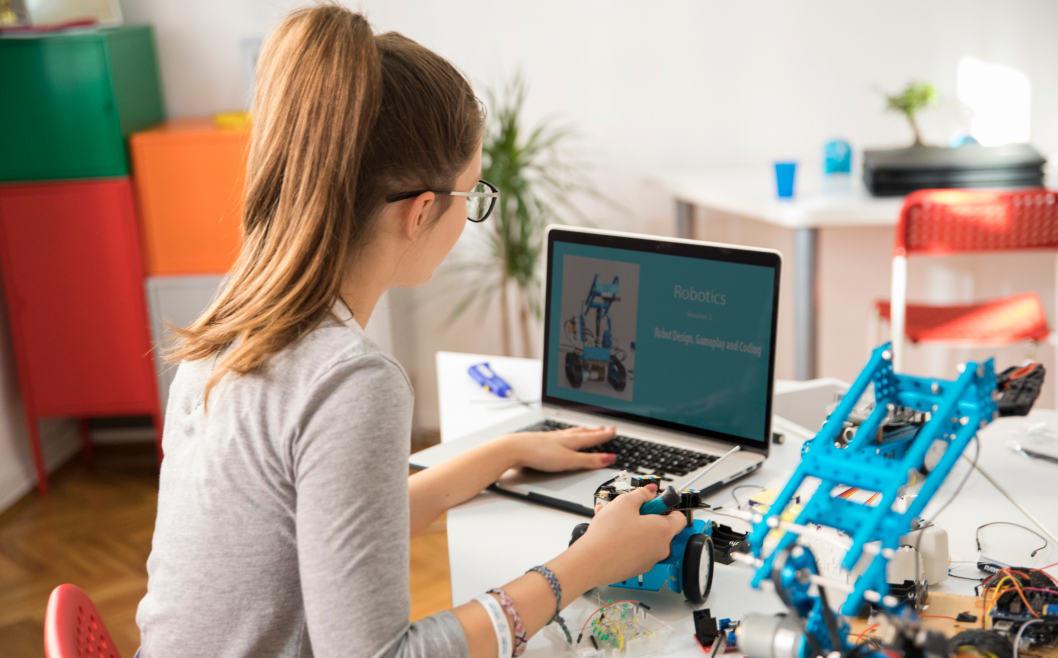 Advanced Technicians for advanced machines.
When it comes to safety on the road, nothing can match a Mercedes-Benz. But, we also like to push the limits. Like with our Mercedes-AMG, where we introduced the world to the first street-legal hypercar with an F1 engine. It all started with Technicians like you. Just imagine where the road will lead to next. Got any ideas?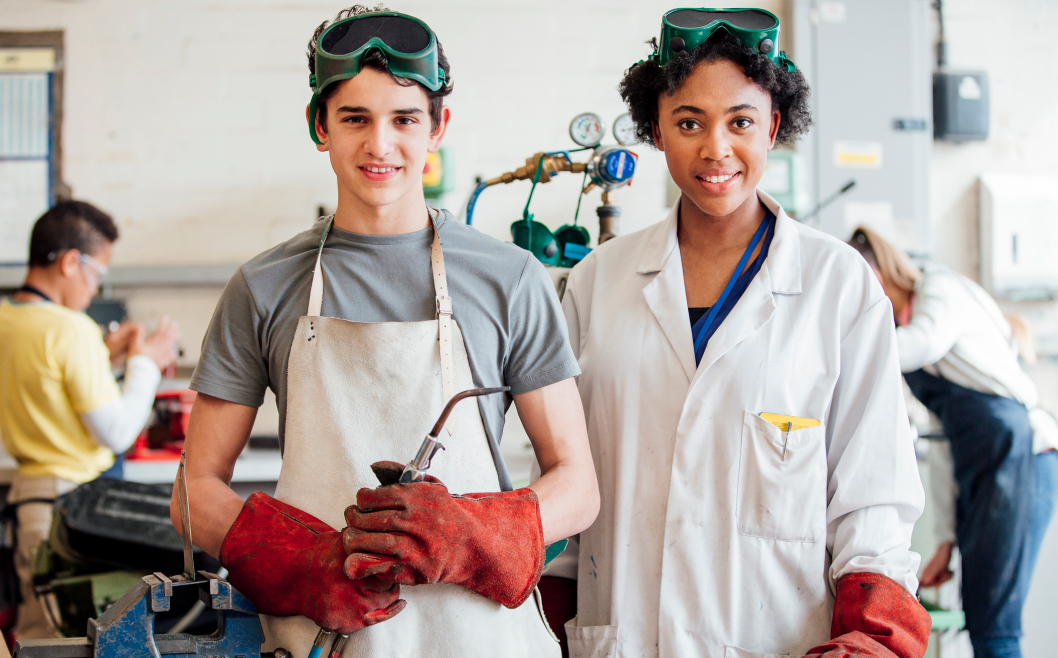 Never stay in one lane.
Sure, Mercedes-Benz is a symbol of luxury. But our history lies in breaking the rules. For example, our founder invented the automobile, but it was his wife who snuck it out to take the world's first road trip back in 1888. Women have always been and always will be at the center of Mercedes-Benz. And there's room for all rule-breakers to join our talented Technicians.
The tools to take you further.
Learn how this Mercedes-Benz Technician's determination, commitment, and positive attitude have helped accelerate her career.
Where will MB RISE take you?
Find the road forward that's paved for you and your career goals.  
MB Star Connect
Specially designed for high school students like you, this program gives you exclusive access to the Mercedes-Benz Technician Training & Development Program.
MB Campus
Courses that combine online and real-world teachings to prepare you with the skills you'll need as a Mercedes-Benz Technician. 
Get ready to take your skills to the next level. By providing a range of classes and instruction, you can find the program that jump-starts your career.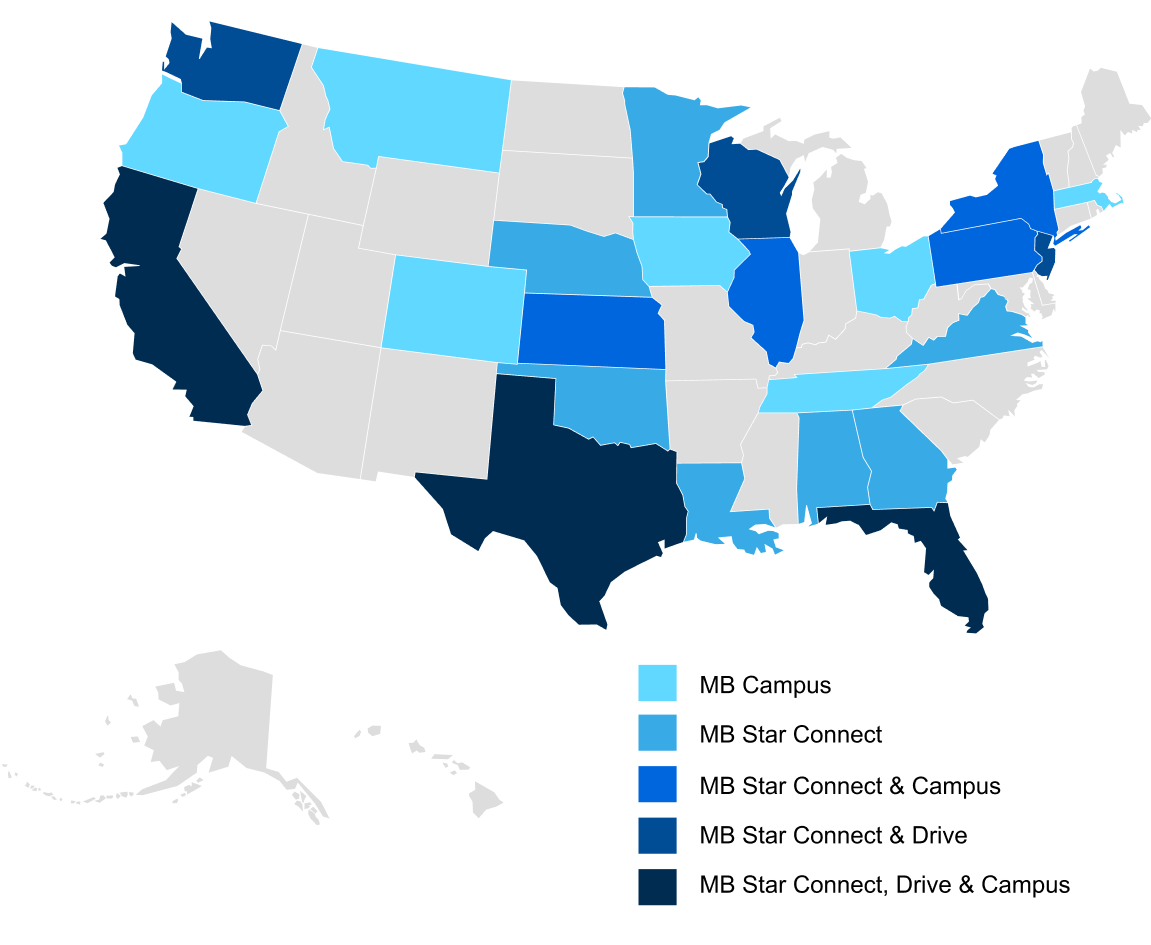 Find MB RISE programs near you:
Click the link below to contact the MB RISE program you are interested in.