Engineer your future at Mercedes-Benz.
Jumpstart your career with our range of classes and instruction available to students at every starting point. Take your skills to the next level by signing up for one of our MB Rise programs today.
Explore our career development programs to learn how to MB RISE can advance your automotive Technician career. From students and graduates to instructors and veterans, it takes a team of talented Technicians to keep pushing Mercedes-Benz forward. Find out how you can push yourself forward below.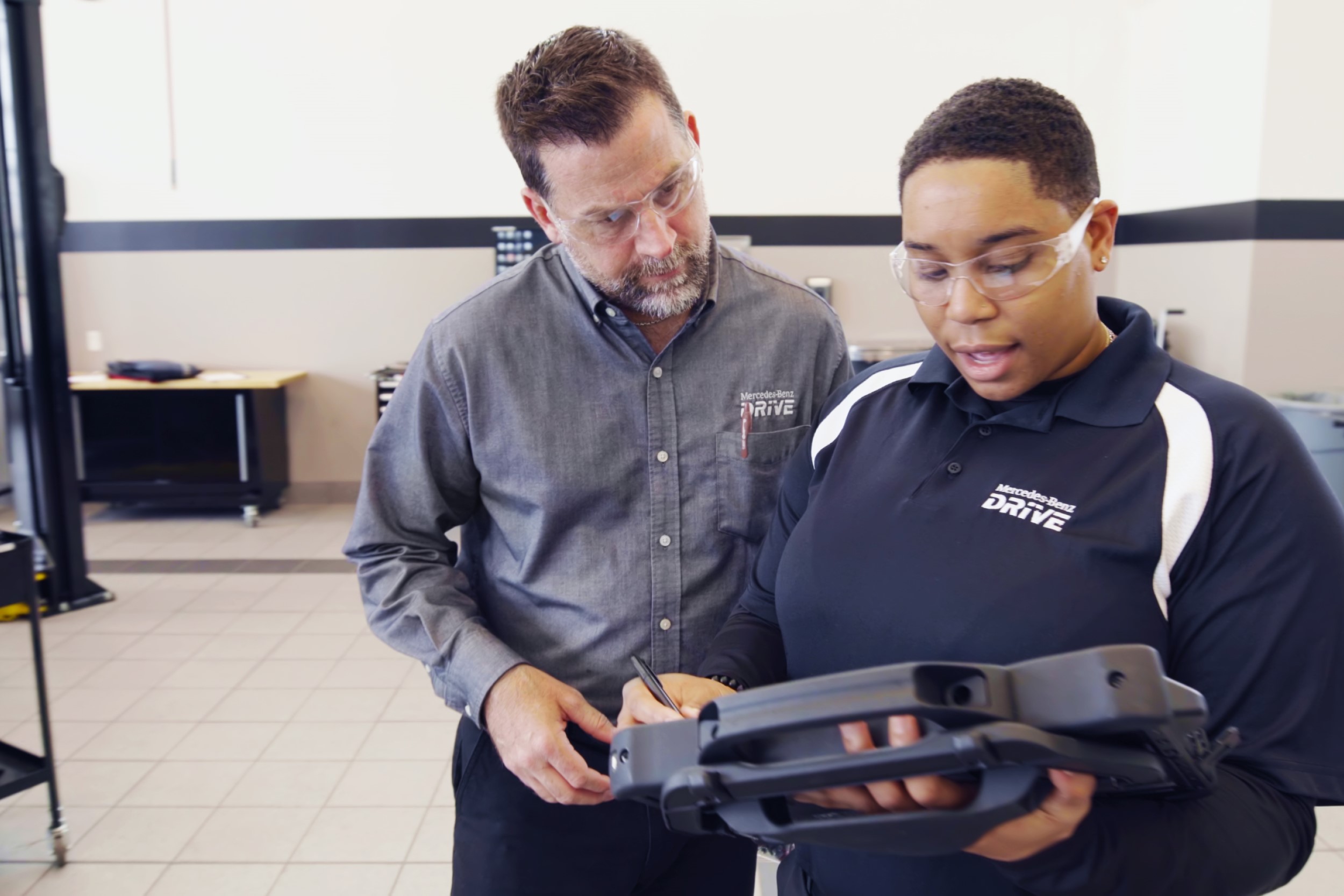 MB Campus.
By providing a range of classes and instruction for college students, and via Job Corps, MB Campus can put you on the path to success. Discover participating technical colleges to turn your passion into a career.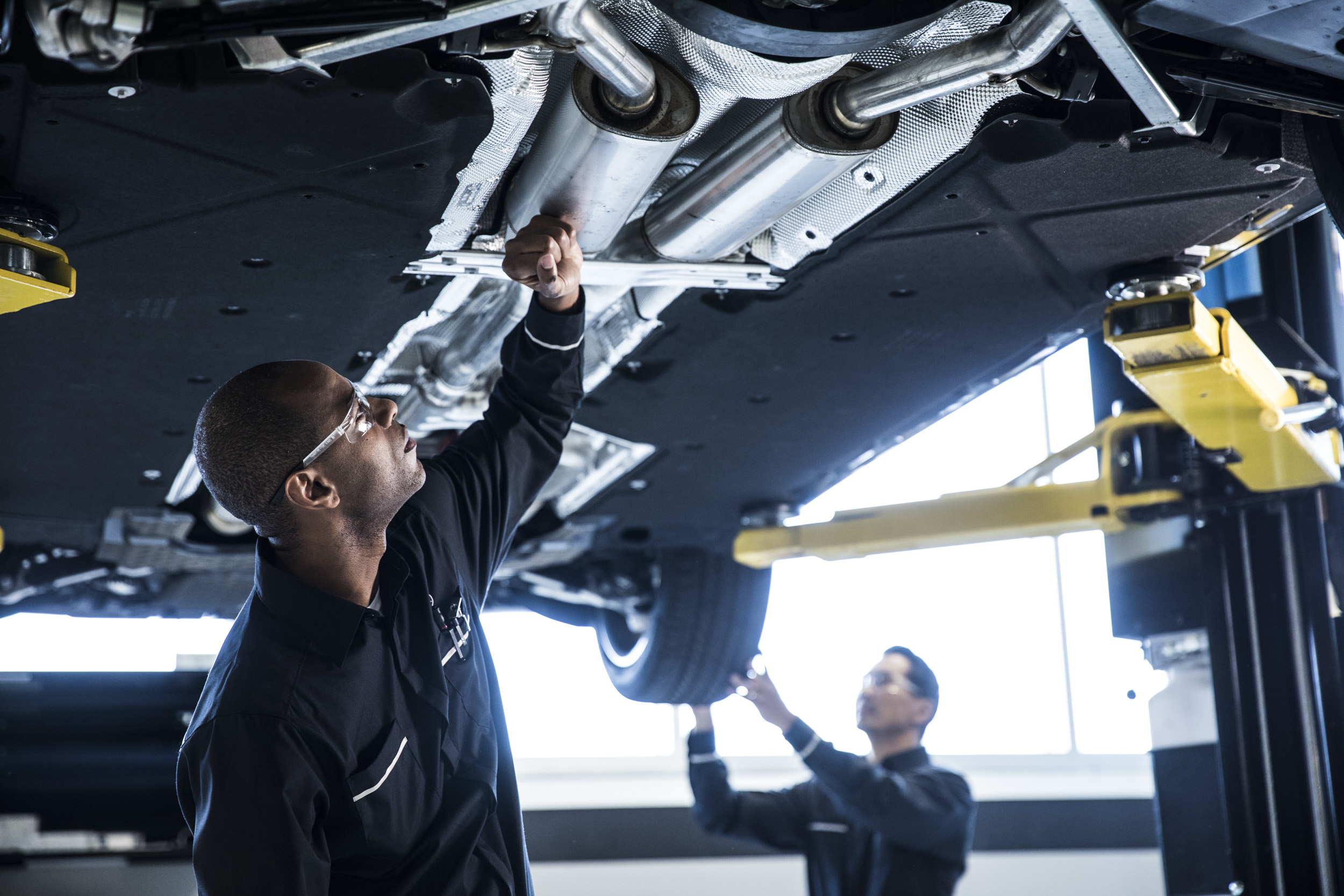 MB Drive.
Our most advanced Technician Training and Development Program is a 17 week course that can take you from a Registered Technician to a Certified Technician well on your way to becoming a Master Technician. Find out if you qualify for MB Drive to get in the fast lane to a rewarding automotive career.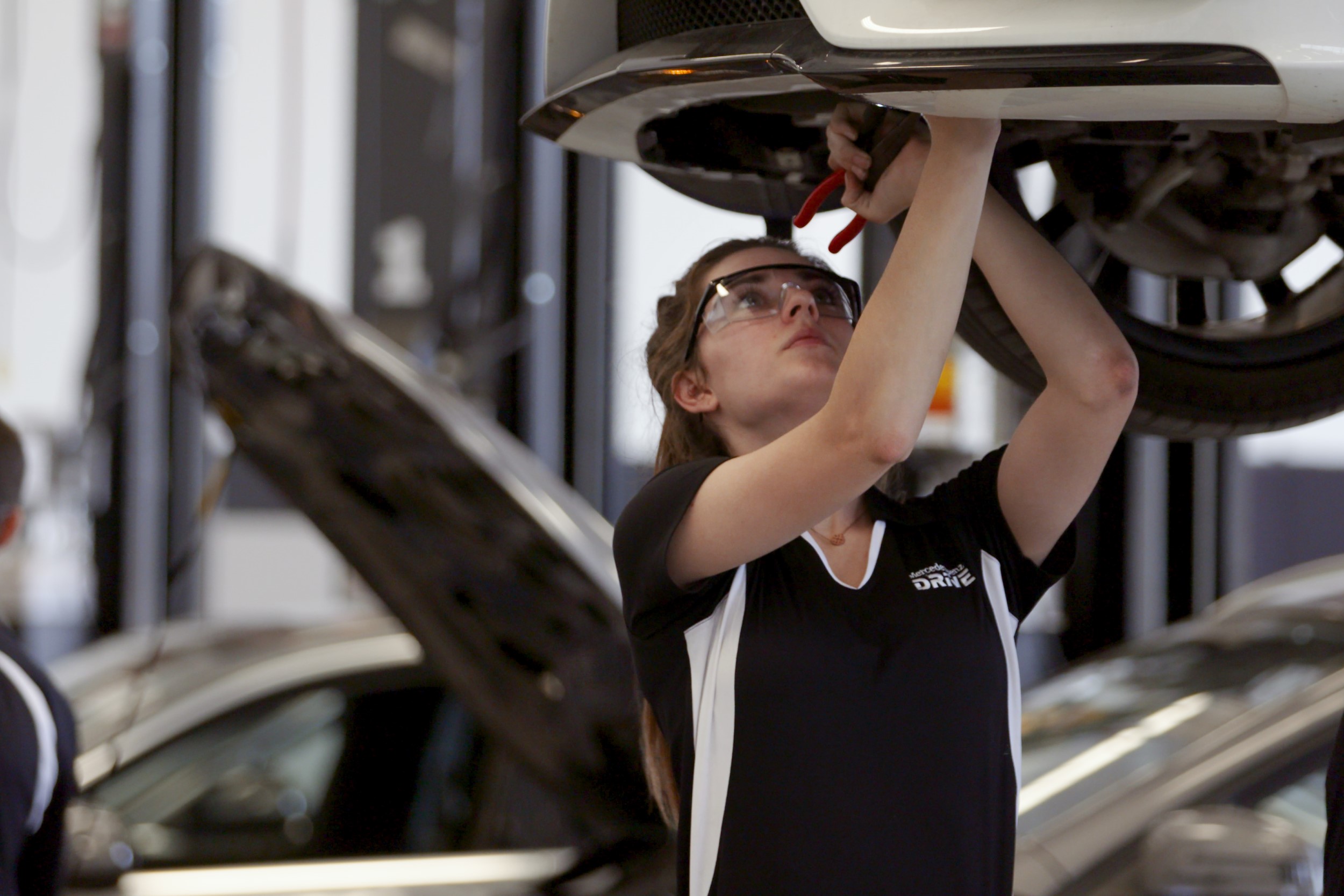 MB Star Connect.
We offer high school students exclusive access to the Mercedes-Benz Technician Development Program. Discover high schools offering MB curriculum to accelerate your future in this industry.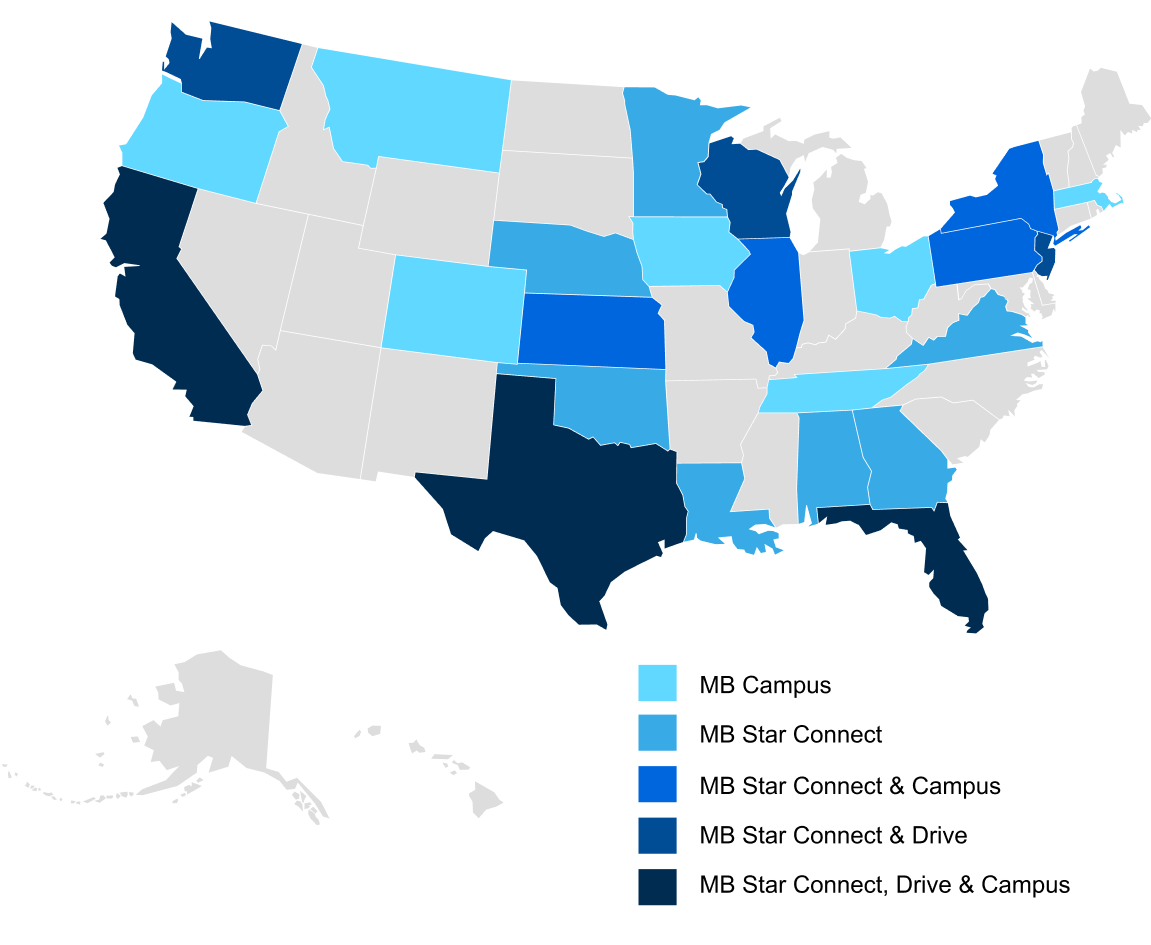 Find MB Rise programs near you.
Click the link below to contact the MB RISE program you are interested in.