Put your automotive career in overdrive.
Where will MB RISE take you?
Find the road forward that's paved for you and your career goals.
Roll up your sleeves. Get down to work.
Are you ready for the next challenge in your career? Join us at Mercedes-Benz and help change the future of driving as we know it.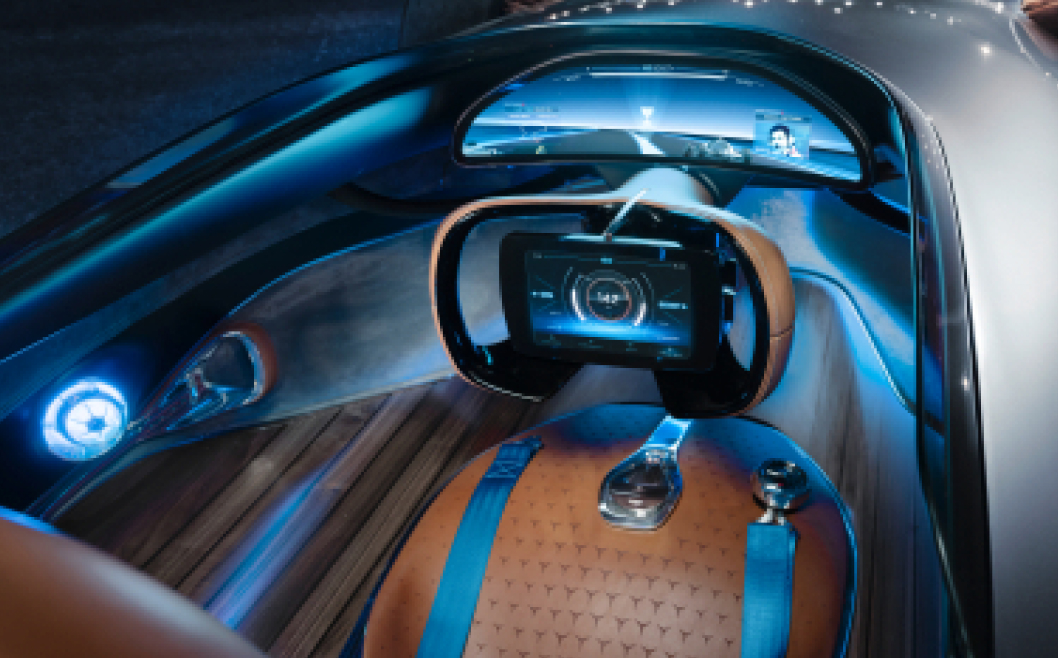 Steering the entire industry.
First, Mercedes-Benz invented the automobile. Then we found every problem with it. Today our Technicians continue to push the automotive world forward by building some of the most advanced automobiles on the road. By breaking our own records in aerodynamics and challenging the limits of speed, the job here is never done. After all, there's a reason our Technicians say the only thing more exciting than driving a Mercedes-Benz is working on one.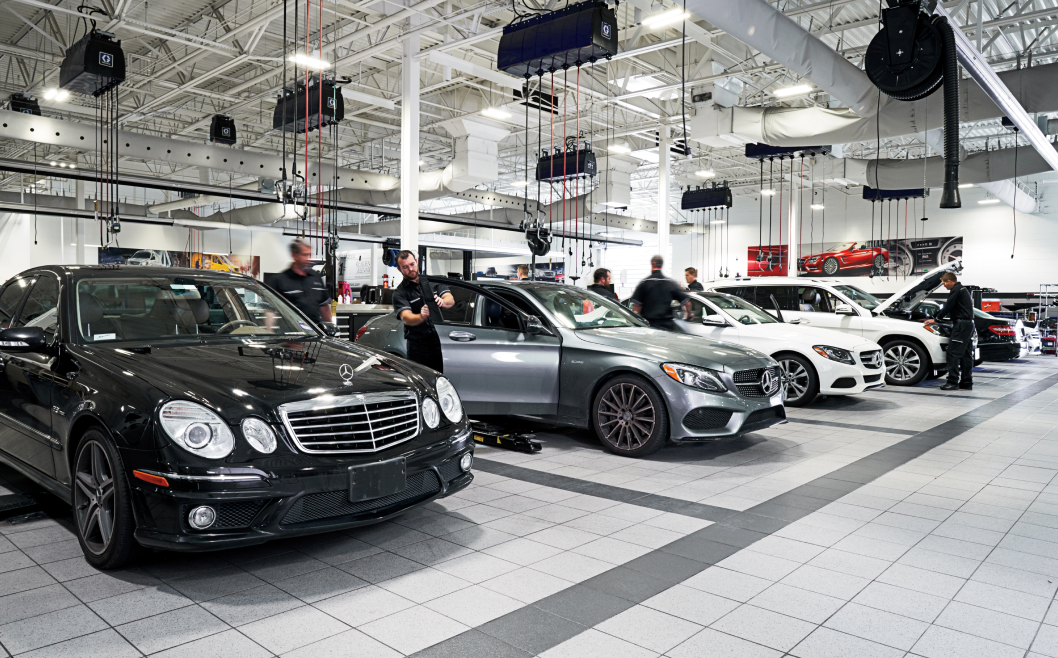 Fit in. Stand out.
As a Technician at Mercedes-Benz, you'll be given every opportunity for growth, promotion, and advanced training. We believe this isn't simply a job, but rather a career path you can be proud of. Our Technicians have the chance to earn the elite status of a Centralized Diagnostic Technician. The CDT training process teaches a method that can be applied to any problem and any equipment on the job.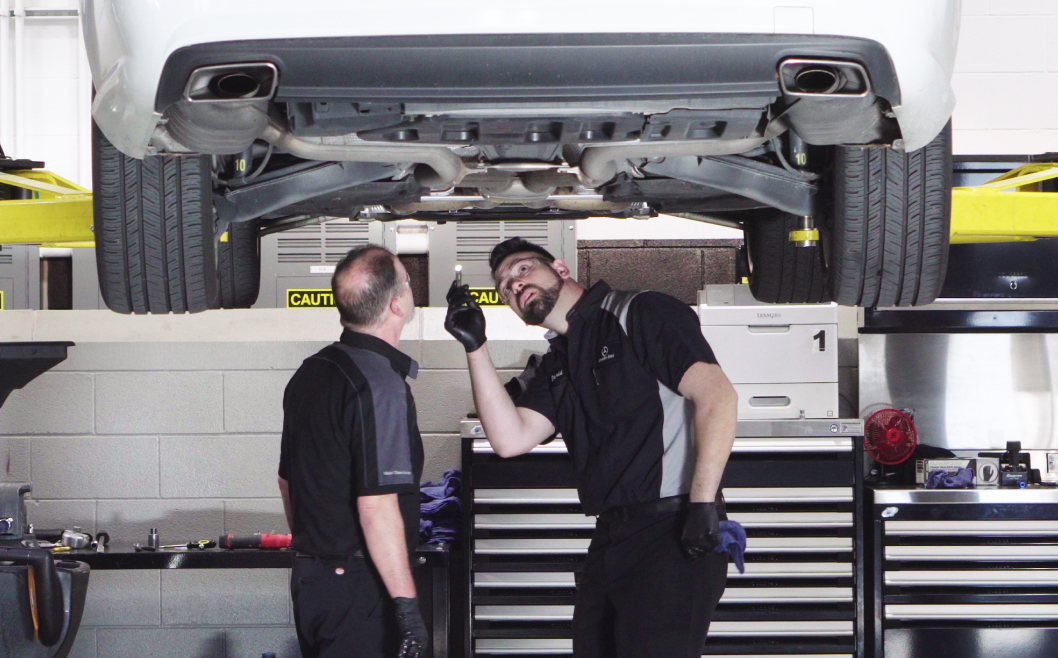 Go from a day job to a dream job.
Interested in jump-starting your future? With MB TRAC, you can receive a competitive salary, exceptional benefits to reinforce growth, and the chance to join a team of top-of-the-line Technicians. You'll have the opportunity to not only build safer cars for the road, but a stronger career path for yourself.  
What it takes to reach the top.
At the pinnacle of their craft, Mercedes-Benz Centralized Diagnostic Technicians bring an unrivaled skill set to vehicle service to ensure optimal vehicle performance. See for yourself.
A path to greater possibilities.
Hear how Mercedes-Benz advanced hands-on training can open up a range of future opportunities.
Fast, comprehensive, and money-saving, a dealer sponsorship in a Technician Training & Development Program could be the perfect fit for you. Learn more.
Get ready to take your skills to the next level.